About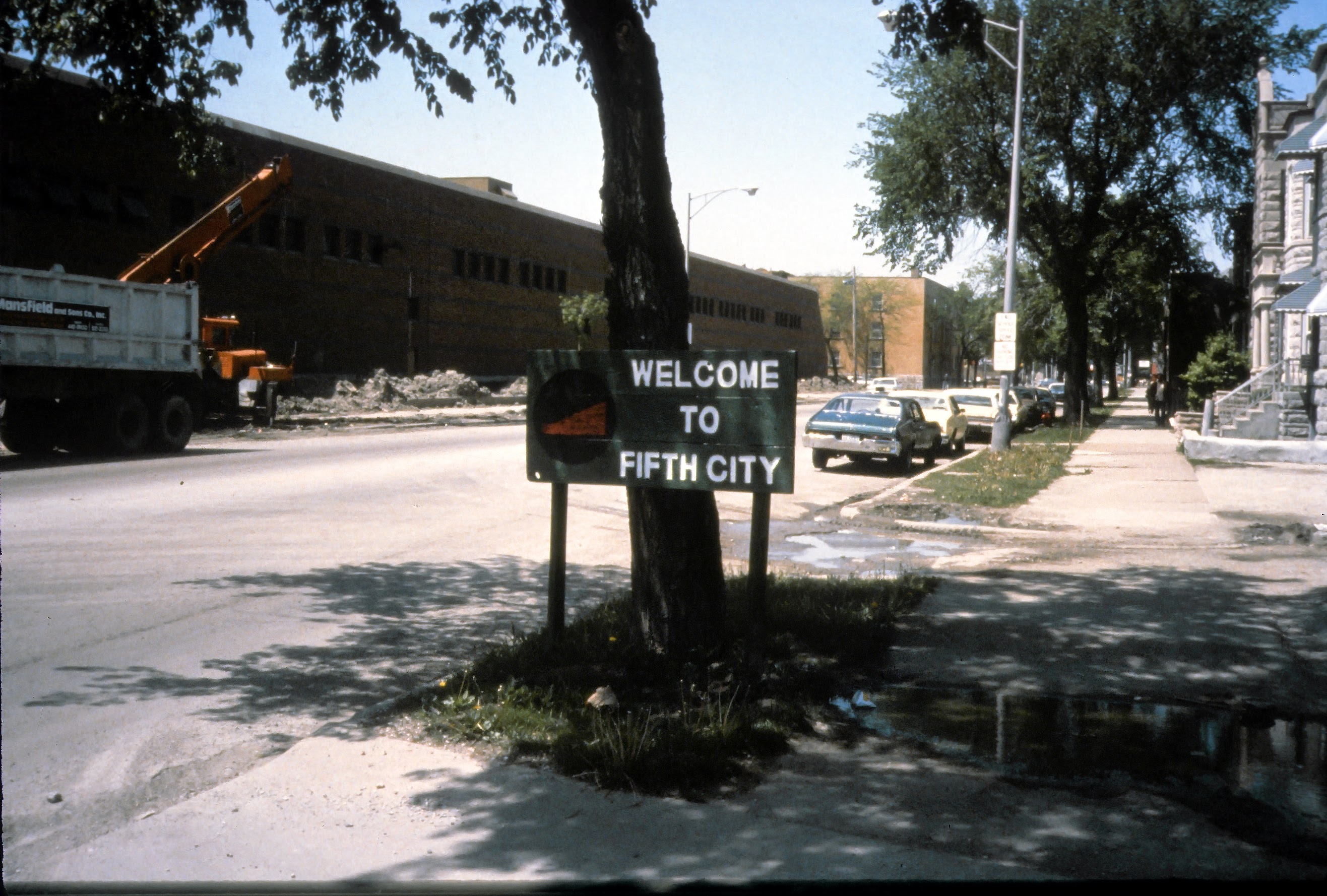 This online exhibition serves as a repository of information to accompany Meida Teresa McNeal's solo performance, Fifth City Revisited, which is co-presented by Honey Pot Performance & First Church of the Brethren.

The Fifth City movement was a community development project launched on the Westside of Chicago in the 1960s that set out to reconceive what and how communities could be organized. As an initiative between neighborhood residents and the Ecumenical Institute, Fifth City burgeoned as a new model for comprehensive, self-determined community organizing. Fifth City Revisited, the performance project, invites people to consider Fifth City's plans, symbols, and rituals for community transformation as both a lesson and inspiration for current community organizing and revitalization efforts.

Integral to the movement were five core principles:


Work must be done in a delimited geographical area, an area that is clearly defined.


You must deal with the depth-human problem. The depth human problem in 5th City can be called the "self-reinforcing negative self-image"....or can be talked about as a spirit problem.


The use of intentional symbols is key. Symbols operate to embody the possibilities of a changed and expanded lifestyle, and to fix these possibilities in memory.


All the problems must be dealt with at the same time.


All the age levels must be cared for at the same time.




McNeal writes, "It is important that this work be in conversation with current citizens' concerns and activations of energy across the Greater Westside from Garfield Park to North Lawndale, Austin, South Lawndale, Humboldt Park, and Little Village. It is crucial that on the ground community experts and activists be engaged to help spark a larger discussion and offer an array of solutions contemplating what it means to redevelop and what it takes to heal the Westside." She hopes bringing some of the history of Fifth City's radical community experiment to light will help contribute to this ongoing conversation and effort.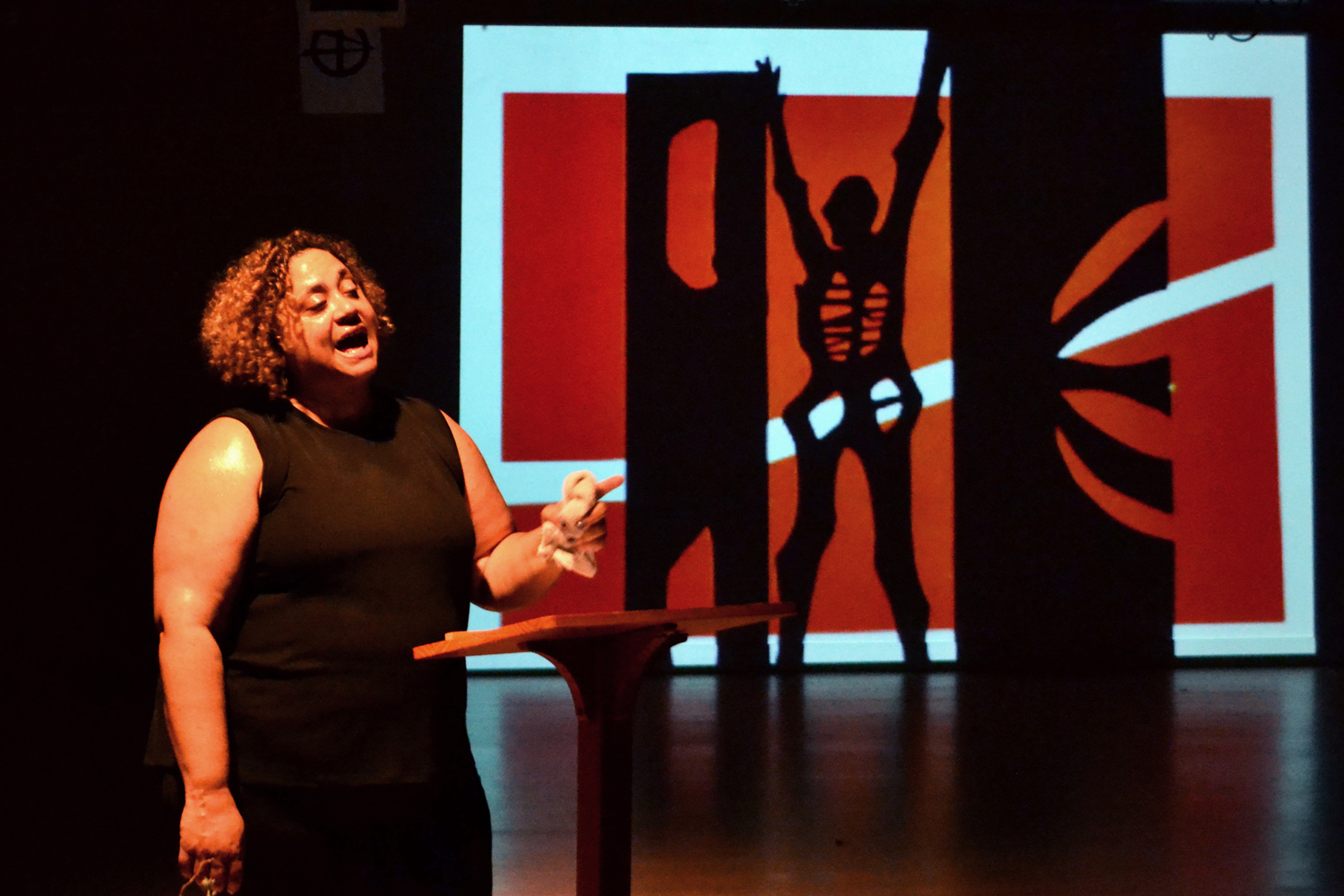 While McNeal's performance employs dance, storytelling, and media to evoke the radical thought and action necessary to have brought about Fifth City, this exhibition mobilizes archival research to situate viewers within a trove of history to explore. We have provided a snapshot of Fifth City's history and context. This is by no means an exhaustive study, but we hope that the material you explore here will catalyze deeper dives into the rich history of the Fifth City Movement.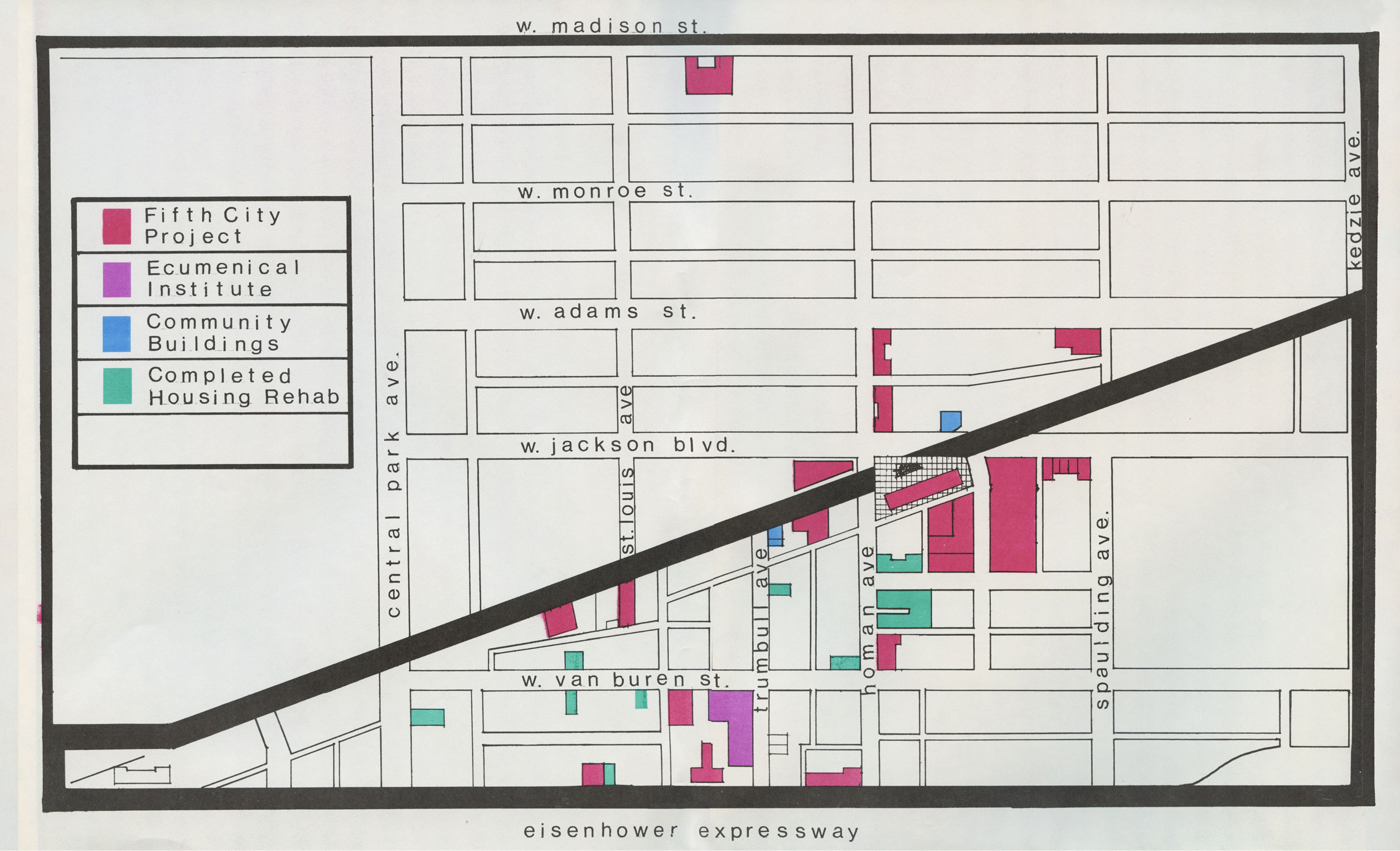 Learn more
More about Fifth City
More about Fifth City Revisited
Lela Mosely's speech about the 5 presuppositions
The Chicago Sun Times on the Fifth City Mural